I9 N4 Newcomb, Richard F. Iwo Jima. Doubleday, , c A4 G4 Garfield, Brian. M5 G39 Gay, George H. Sole survivor : a personal story about the Battle of Midway. J3 b Jablonski, Edward. J c Jackson, Robert.
Air heroes of World War II : sixteen stories of heroism in the air. Martins Press, J32 c Jackson, Robert. Fighter pilots of World War II. A Anderson, Clarence E. To fly and fight : memoirs of a triple ace. Martin's Press, C83 b Cubbins, William R. Chapel Hill, N. L83 b Luck, Hans von. Panzer commander : the memoirs of Colonel Hans von Luck.
New York : Praeger, Q36 Quarrie, Bruce. Hitler's Teutonic Knights : SS panzers in action.
Wellingborough : P. Stephens, M35 McNally, John V. As ever, John : the letters of Col. John V. Fairfield, Conn.
U46 M4 b Messenger, Charles. Northern Ireland : the troubles. London, England : Bison Books, B Buckley, William F. The fall of the Berlin Wall. Hoboken, N. S Sanchez, Ricardo S. Wiser in battle : a soldier's story. New York : Harper, , c B35 F56 Finkel, David. The good soldiers. B53 Bick, Barbara. Walking the precipice : witness to the rise of the Taliban in Afghanistan. A6 M35 b Marshall, S.
Battles in the monsoon : campaigning in the the Central Highlands Vietnam, summer Nashville : Battery, , c H68 b Hosmer, Stephen T. The fall of South Vietnam : statements by Vietnamese military and civilian leaders. S65 Sorley, Lewis. A better war : the unexamined victories and final tragedy of America's last years in Vietnam. New York : Harcourt, Inc. S73 Stanton, Shelby L. The rise and fall of an American army : U. B34 b Baker, Mark. Nam : the Vietnam War in the words of the men and women who fought there.
New York : Morrow, M34 Mahler, Michael D. Ringed in steel : armored cavalry, Vietnam S Salmond, Anne. Aphrodite's island : the European discovery of Tahiti. Berkeley, Calif. P47 Pestana, Carla Gardina. The English Atlantic in an age of revolution, Cambridge, Mass. B86 Broome, Jeff. Lincoln : University of Nebraska Press, , c R Reilly, Hugh J. The frontier newspapers and the coverage of the Plains Indian Wars.
Santa Barbara, Calif. S48 G55 Gilley, Brian Joseph. Becoming two-spirit : gay identity and social acceptance in Indian country. S7 M24 Markstrom, Carol A. Empowerment of North American Indian girls : ritual expressions at puberty. A The American nation : primary sources. Indianapolis : Liberty Fund, A The American Republic : primary sources.
Indianapolis : Liberty Fund, c A1 S Simi, Pete. American swastika : inside the white power movement's hidden spaces of hate. C5 Z Zhou, Min. Contemporary Chinese America : immigration, ethnicity, and community transformation. Philadelphia : Temple University Press, E44 Ellis, Joseph J. American creation : triumphs and tragedies at the founding of the republic.
New York : Vintage Books, , c E Emison, John Avery. Lincoln uber alles : dictatorship comes to America. Gretna, La. M73 Mountcastle, Clay. Punitive war : confederate guerrillas and union reprisals.
Our Specials
Lawrence, Kan. E83 Escott, Paul D. Military necessity : civil-military relations in the Confederacy. B35 Baxter, William. Fayetteville : University of Arkansas Press, B46 Benedict, Bryce D. Norman : University of Oklahoma Press, c N45 Nelson, William Cowper. The hour of our nation's agony : the Civil War letters of Lt. William Cowper Nelson of Mississippi. Knoxville : University of Tennessee Press, c V65 Voices of the Confederate Navy : articles, letters, reports, and reminiscences.
Much more than documents.
Jefferson, N. W38 Waugh, Joan.
Grant : American hero, American myth. L44 Leeke, Jim. P3 E85 Essame, Hubert. Patton; a study in command.
iddesarroa.tk
Köhler: Children's Album, Op. Louis Köhler | Piano Sheet Music
New York, Scribner E93 Evans, Hugh E. The hidden campaign : FDR's health and the election. Armonk, N.
Sharpe, c W38 Watergate. O23 L54 Life Books Firm. The American journey of Barack Obama.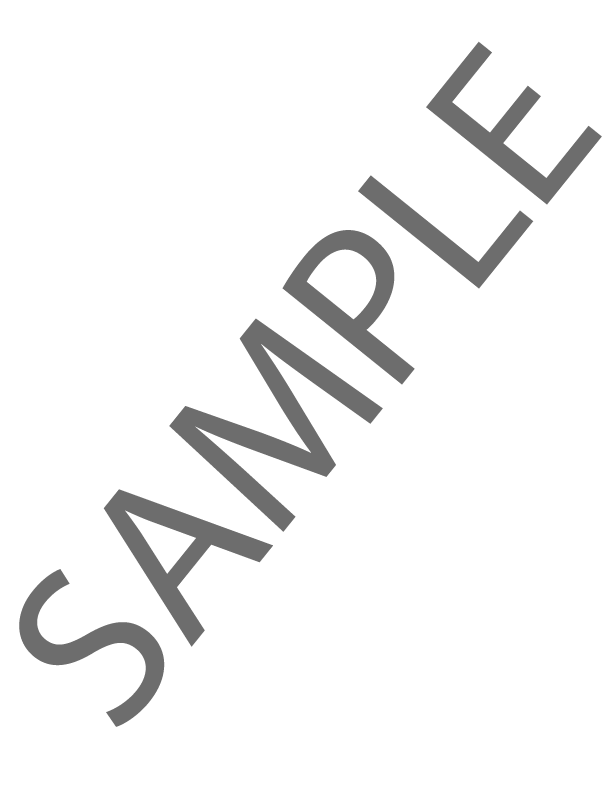 Childrens Album, Opus 210: For Piano (Kalmus Edition)
Childrens Album, Opus 210: For Piano (Kalmus Edition)
Childrens Album, Opus 210: For Piano (Kalmus Edition)
Childrens Album, Opus 210: For Piano (Kalmus Edition)
Childrens Album, Opus 210: For Piano (Kalmus Edition)
---
Copyright 2019 - All Right Reserved
---